COVID-19
A traveller from China is the first person in the US to be diagnosed with a mysterious new virus.
The American citizen, who is in his 30s, is in hospital in a good condition in a hospital near Seattle after returning from China in the middle of last week, according to health officials.
Six people have died from the illness in Wuhan, the capital of China's central Hubei province.
The virus originated at a seafood market in the city – and 291 people have been infected in the country, China's National Health Commission said on Tuesday.
TRACKING COVID 19
The outbreak has already spread to other cities including Beijing and Shanghai – and the US is the fifth country to report seeing the illness, following China, Thailand, Japan, and South Korea.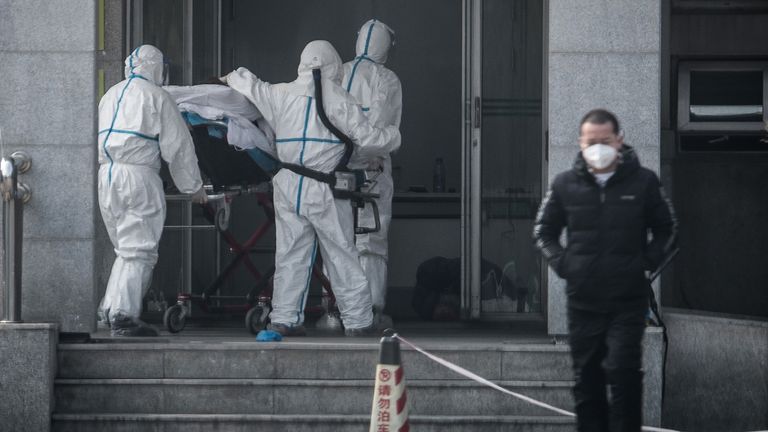 Officials in China confirmed on Monday that the new mystery virus – which has no cure – can spread between humans.
Concerns are growing as hundreds of millions of people in the country prepare to travel home – often from cities to the countryside – or travel abroad for the week-long Lunar New Year holiday which starts on Saturday.