The Third World War three is looming as  the fallouts from the assassination of the Iran General  Qasem Soleimani are taking a dangerous twist.
According to reports flying round and the confirmed story by major news outlets,of attack on US military Base.in the middle east.
According to the report by AFP, Two mortar rounds hit the Green Zone, one of the high-security enclave where the US embassy is based.
The Iraqi military said that one projectile hit inside the zone, while another landed close to the enclave.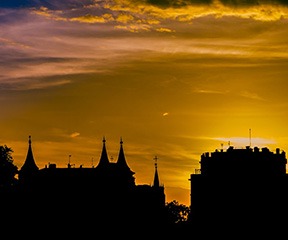 Furthermore, it was reported that Sirens rang out at the US compound, sources there told AFP. While putting the details out, it was gathered that A pair of Katyusha rockets then hit the Balad airbase north of Baghdad, where American troops are based, security sources and the Iraqi military said.
It will be recalled that The exactitude drone attack outside the Baghdad airport on Friday massacred the Iranian general Qasem Soleimani, top Iraqi paramilitary chief Abu Mahdi al-Muhandis and a clutch of other Iranian and Iraqi figures.
Security sources there reported blaring sirens and said surveillance drones were sent above the base to locate the source of the rockets. The US embassy in Baghdad as well as the 5,200 American troops stationed across the country have faced a spate of rocket attacks in recent months that Washington has blamed on Iran and its allies in Iraq.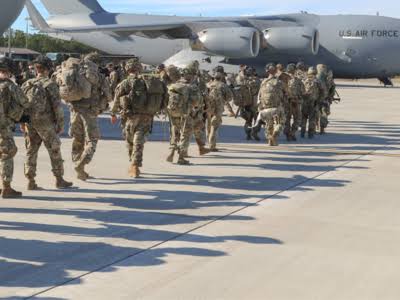 As at the time of filling this report, there have been not reports of any casualties, but the presence of casualties cannot be totally ruled out. With this attack, the world is more stuttered at the display of force from both side after the US president ordered the attack without consulting the Congress. In retaliation, the Iranian and Iraqi government will give all it takes to get one over the US government and that can mean the brewing of the third world war.
One attack last month killed a US contractor working in northern Iraq, prompting retaliatory American air strikes that killed 25 hardline fighters close to Iran. The retaliatory air strikes are avoidable if properly checked, but the America superiority tendencies won't make them see reasons to check other options.
Uncertainties boiled over on Friday when the US struck Soleimani's convoy as it drove out of the airport and US diplomats and troops across Iraq had been bracing themselves for more rocket attacks.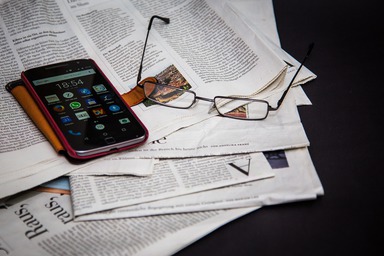 In a related development, NATO on Saturday said it has suspended a training mission for soldiers in the Iraqi army in the wake of the killing of Soleimani.
The military alliance said in a statement that even if the Canadian-led mission is to continue in the future, security concerns for its personnel were "paramount."
"We continue to take all precautions necessary," NATO spokesman Dylan White said in a statement. "NATO's mission is continuing, but training activities are temporarily suspended." The Iraqi mission consists of several hundred staff from allied nations and non-NATO countries.