Manchester City's Gabriel Jesus says he has had to grow up fast in England, but believes it is early to be drawing any parallels with Lionel Messi. 
The Brazil striker has scored nine goals in 16 appearances this season as City have powered to the top of the Premier League.
His fortunes have taken a turn for the better following the broken metatarsal he suffered shortly after he joined in January, and says he is loving getting to grips with life in the Premier League.
The 20-year-old told Sky Sports News: "I had this conversation with my family before I signed for a Manchester City where we talked about how I would have to adapt to another country and another culture.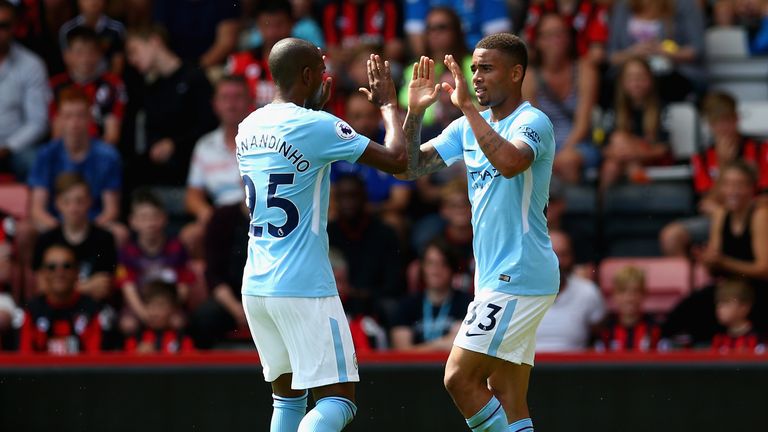 "But I was relaxed because I was reaching my dream of playing in the Premier League. I have been so welcomed by everyone at the club and it also helped that Fernandinho is also at City.
"I'm still a young guy. I'm a boy. I didn't know anything when I came here. I didn't know about the weather or the language. I've been growing up fast. Sometimes I miss Brazil but I'm really enjoying my time here.
"I think as a player we have to work and fight for our dream and this makes us grow up. We get old quickly – we leave our families to run for our dreams."
Jesus says it is far too early for any Messi comparisons and, instead, is focusing on the game against England at Wembley on Tuesday.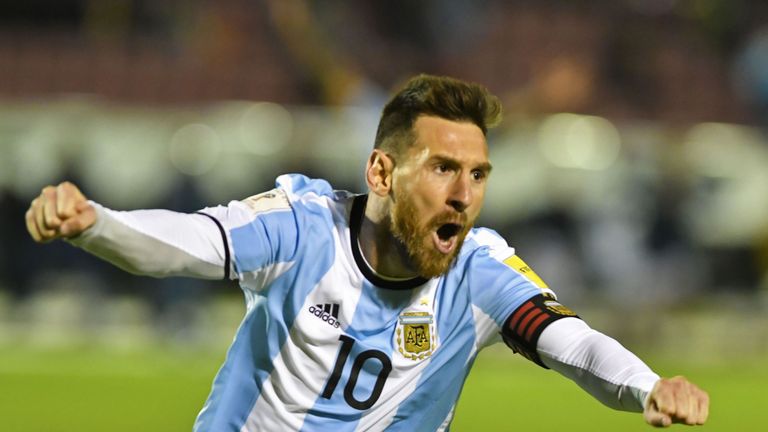 He said: "They are good words and I say thank you but I just have to keep going. I have to focus on improving as a player. I have to keep playing and growing and giving my best.
"It's always a real pleasure to play at Wembley. I'm expecting it to be really beautiful. It will be incredible to play there.
"The World Cup is getting closer. We're working and preparing and we're trying to make sure we have a great World Cup."