COVID-19
The minister of women affairs, her Excellency Dame Pauline Tallen, was herself moved to tears when she visited the Jos residence of the family of the late student teenager Ropvil Daciya, who was executed by Boko haram last week.
"As she sighted me she burst into tears as she became aware I was there to console the family for the untimely death of their dear son I too could not hold my tears as they dropped from my eyes " Tallen narrated.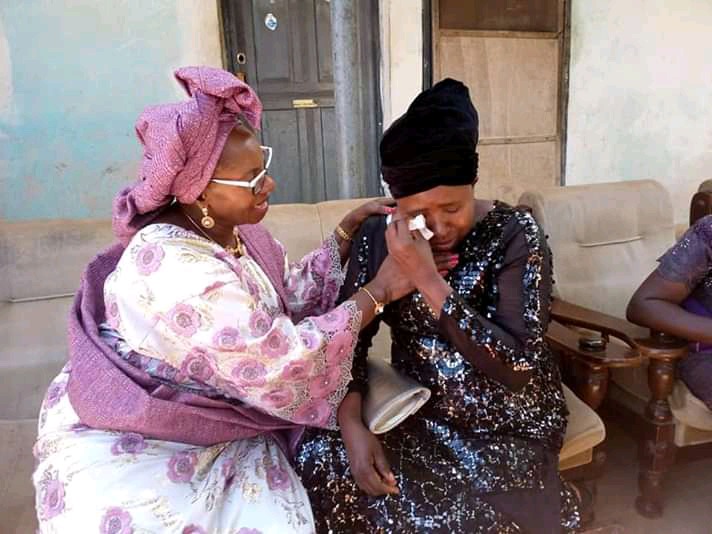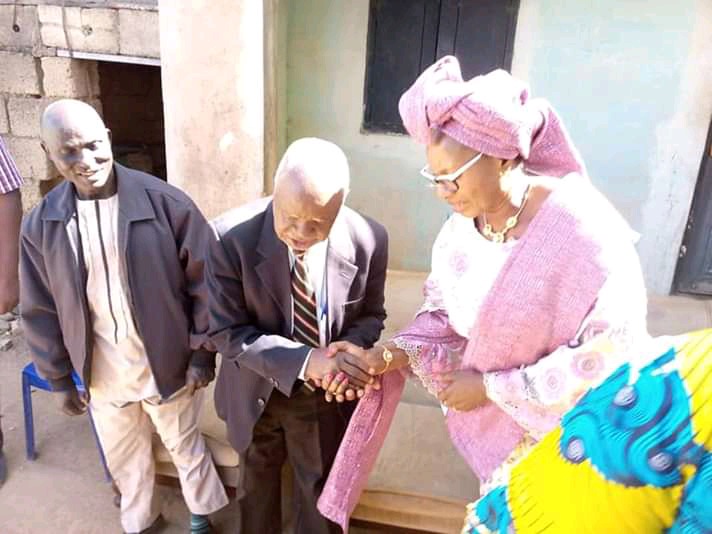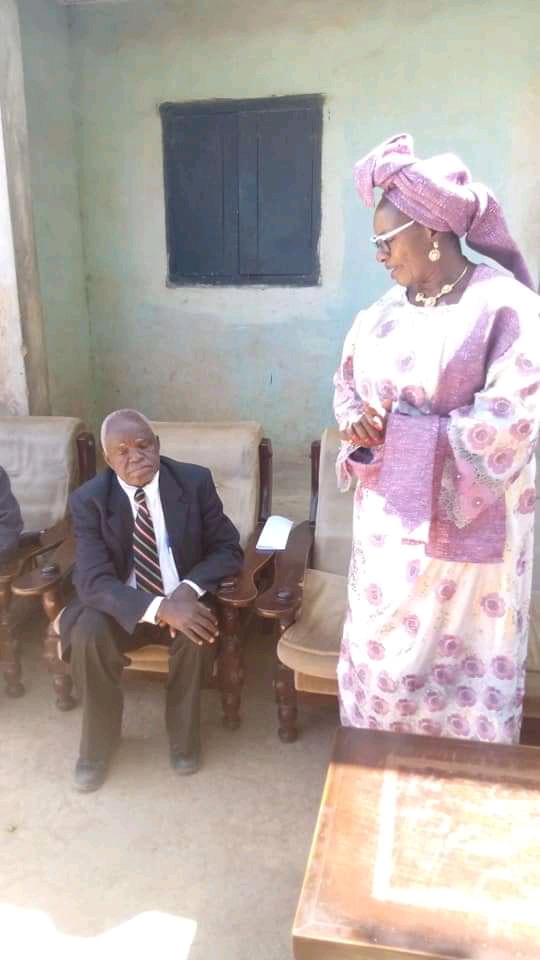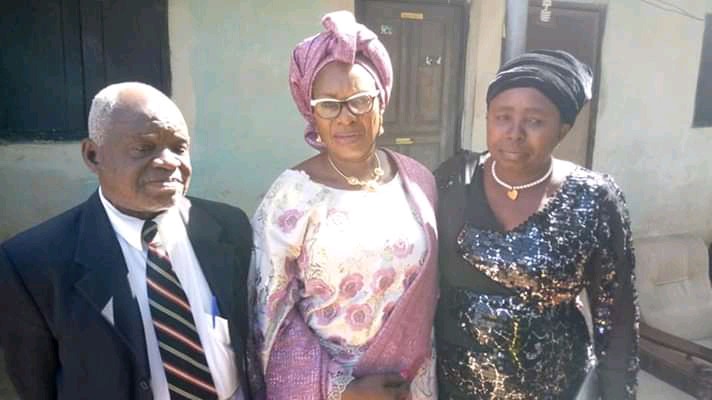 The minister visited the family on behalf of the Federal  Government to console with them on the death of a promising son whom they were spending their life savings to provide him with qualitative education.
Mrs Tallen prayed to God, to grant the family the fortitude to bear the unbearable loss.
The late Ropvil Dacil until his death, was a student of the University of Maiduguri. He was abducted on the 9 of January this year, on his way to resume his studies after the Christmas break, and he was gruesomely executed by the dreaded Boko haram sect, who posted the video of the dastardly act online.
TRACKING COVID 19